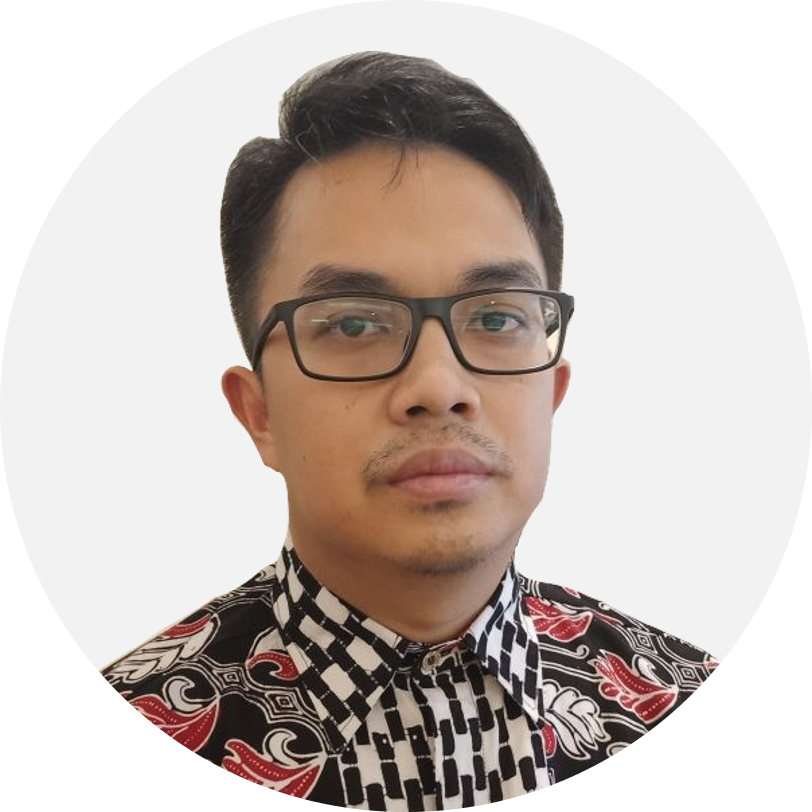 Qualifications
M.S. – Masters in Marine Science and Technology, University of Massachusetts IMS Program, USA (2015)
M.Sc. – Masters in Coastal Geosciences and Engineering, University of Kiel, Germany (2009)
S.Si. – Bachelor in Oceanography, Institut Teknologi Bandung, Indonesia (2012)
Industrial Involvements
Founder/Ocean Modeller – Botram Ocean Technology Research and Management, Indonesia (2015-present)
Research Associate – University of Massachusetts Dartmouth, USA (2010-2015)
Publications
Gusman, A. R., Supendi, P., Nugraha, A. D., Power, W., Latief, H., Sunendar, H., Widyantoro, S., Daryono, Wiyono, S.H., Hakim, A., Muhari, A., Wang, X., Burbidge, D., Palgunadi, K.,Hamling, I., and Daryono, M.R. (2019). Source model for the tsunami inside Palu Bay following the 2018 Palu earthquake, Indonesia. Geophysical Research Letters, 46.
Muhari, A., Imamura, F., Arikawa, T., Hakim, A., and Afriyanto, B. (2018). Solving the Puzzle of the September 2018 Palu, Indonesia, Tsunami Mystery: Clues from the Tsunami Waveform and the Initial Field Survey Data. J. Disaster Res., Vol.13 Sci. Comm., sc20181108.
Soejarwo, P.A., Fitriyanny, W.P., Hakim, A.R., and Heriati, A. (2018). Small island community readiness for potential renewable energy development: a case study of Bulang Kebam Island, Kep. Riau Province, Indonesia. IOP Conf. Ser.: Earth Environ. Sci. 162 012036.
Cowles, G.W., Hakim, A.R., and Churchill, J.H. (2017). A comparison of numerical and analytical predictions of the tidal stream power resource of Massachusetts, USA. Renewable Energy. 114(A): 215-228.
Hakim, A.R., Cowles, G.W., and Churchill, J.H. (2013). The Impact of Tidal Stream Turbines on Circulation and Sediment Transport in Muskeget Channel, MA. Marine Technology Society Journal. 47(4): 122-136.